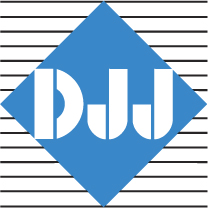 Mission: Gemini Recycling provides complete industrial scrap services to local, regional, and global customers utilizing state-of-the-art equipment and systems. Gemini's world class service enables its customers to focus on their core business, while maximizing scrap revenue. Gemini will develop long-term relationships built on integrity, reliability, responsiveness, and innovation.
Who we are: Gemini Recycling is a limited liability company owned by Ferrous Processing & Trading (FPT) and The David J. Joseph Company (DJJ). This LLC was formed in 2000 and brings the Detroit region's largest and most innovative automotive scrap processing entity -- FPT -- together with DJJ's worldwide marketing, logistics, and information systems expertise.
What we do: We provide the full spectrum of scrap management services to industrial customers. For details, see "Services"

Who our customers are: Gemini's customers are industrial scrap generators. Currently, Gemini services facilities that generate from 400 to 18,000 tons of scrap per month. While much of our current business is with big-3 automotive facilities, we welcome inquiries from all industrial generators of scrap metal in any industry.